ПОХОЖИЕ ВИДЕОРОЛИКИ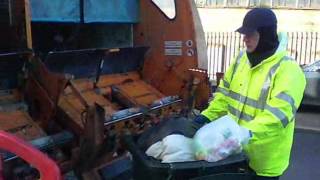 5 г. назад
Just me and my work collegue Graham Campbell emptying the bins for Bradford Council was a cold but dry day and we had a laugh A collection of short clips from the whole day so its a bit here and there. Sorry if the camera works a bit shaky in places,was trying to work and video at the same time. Just wanted to show my regular viewers what I actually do for a living. So please enjoy, rate, comment and or subscribe peeps!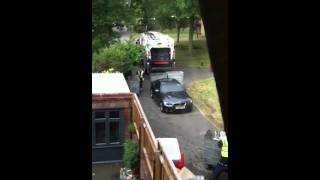 6 г. назад
Left the bins out again
2 г. назад
If the oncoming car hadn't shown some courtesy then god only knows how long we'd have been waiting INNOVV C3 ACTION CAMERA 1080P MINI DVR mounted in the cab of a large vehicle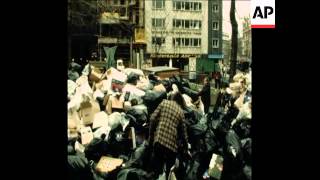 2 г. назад
(10 Feb 1979) Private contractors move in to move garbage that has accumulated in London over three weeks, following strike by refuse collection men for higher wages. You can license this story through AP Archive: http://www.aparchive.com/metadata/youtube/be2e09fd51d5ba7b8b0e3cad26ab7e51 Find out more about AP Archive: http://www.aparchive.com/HowWeWork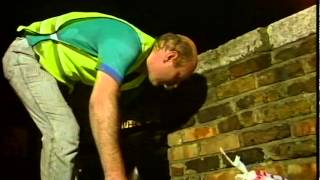 3 г. назад
Thames News report.
2 г. назад
The guys find evidence of two bigfoots talking to each other.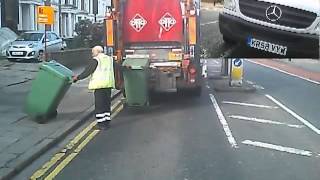 4 г. назад
While I sat there and waited for the road to clear I did think about going the wrong side of the keep left bollard, just like one of the other cyclists in the video and the two drivers. I certainly didn't entertain the idea of using the pavement as the second cyclist did. It seemed to me at the time that the dustcart driver was being thoughtless in the way he blocked the road, presumably knowing there were so many bins to empty. As I rode off I even shook my head mildly frustrated at the hold-up. Watching the video though I came to think differently. Those men working at the back of the lorry have a tough job moving heavy bins around. They have to step into the road do hook them up to the back of the lorry and had the driver moved forwards two things would have happened: 1, the men would have had to push the bins further and 2, they would have had drivers passing close by them. So I'm pleased then that I was fine with waiting, albeit with mild frustration and I was also pleased that the white van man behind also waited - he could easily have followed the two other drivers and could have possibly stemmed a tide of other motorists.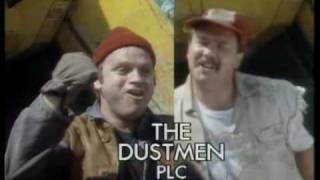 7 г. назад
The Dustmen PLC